Sprinkler Irrigation Fittings Supplier in Uttar Pradesh, Chhattisgarh, Meghalaya,Tripura
Our Mini Sprinkler's is designed to irrigate and provide a complete solution to irrigate a wide range of crops. Mini Sprinklers are used for irrigation purposes of seasonal crops likes Vegetable, Onions, Groundnuts, etc. it has uniform water application maintain maximum soil moisture ratio.
Advantages Of Mini Sprinkler
Uniform water application maintains optimum soil moisture ratio
Easy to install & dismantle with visibility of operation
High water distribution uniformity and coverage
Low operating pressure, thus energy saving
Durable and weather resistance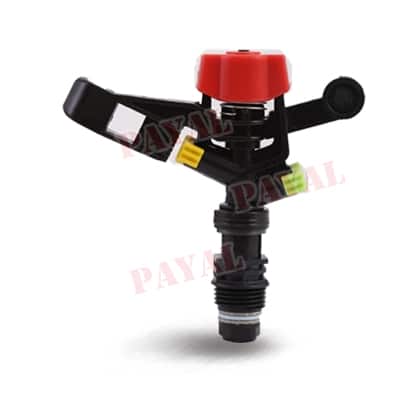 The impact sprinkler is a subset of rotary sprinklers; basically, it just sprays water around in a circle. Using two arms, the main arm impacts the water stream and rotates the sprinkler around, whereas the smaller arm distributes this water closer to the base of the sprinkler.
Advantages Of Impact Sprinkler
uniformity of coverage
sand and grit resistance
operation at lower water pressures
Easy to install
There are a wide variety of system components included in a micro-irrigation system. These may include pre-filters, sand separators, media filters, screen filters, and disc filters. Micro irrigation is a low-pressure, low-flow-rate type of irrigation that can reduce the likelihood of overwatering a landscape. This form of irrigation delivers water directly to where it is needed most-the root zone of plants.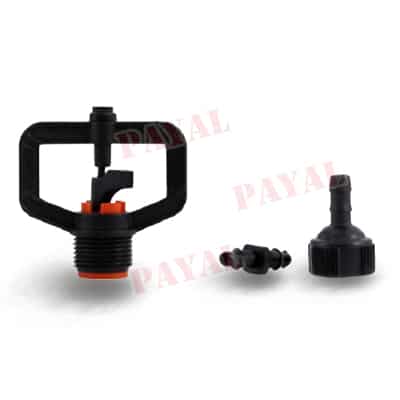 Butterfly Micro Sprinkler
Useful for grinders, onions, potatoes and flowers.     
High Volume Low Pressure is also useful for vegetables.     
More robust because it is made of engineering plastic     
 ½" Available in outer thread.     
The crop is not damaged due to drops of water
Micro Jets and sprays are designed to deliver a fine spray of water over an area and making them ideal for covering small areas of plants quickly and easily. Innovative Fan Type Spray Fan type spray jet giving fine droplets and uniform distribution.
Applications :  Useful for irrigation of orchards, nurseries, vineyards, green houses. Suitable for irrigation of delicate plants such as flowers, vanilla, etc. Suitable for irrigation of mature large trunk-trees or trees having wide spread root zone.
Our company is one of the distinguished manufacturers and suppliers of foggers. A fogger is used to create a fog, especially for killing insects. They are filled with insecticides and sprayed. A large number of people depend on foggers to drive away pests, owing to its lost cost and high effectiveness. They find application in a large number of fields, including aeroponics.
Features : –
Application for Green House
affordably priced
Reduces Green House Temperature & Increases Green House Humidity
4 Way Fogger operates on low pressure
less maintenance and reduces overall operating costs.
Simple Installation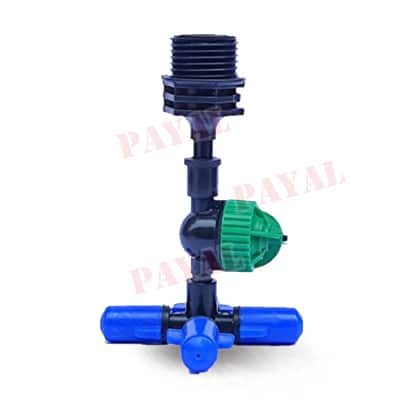 This Sprinkler pipe Set offers the greatest hydraulic advantage. Its larger inside diameter dramatically improves flow characteristics. This Sprinkler pipe set is specially designed for use in wet, dry, pre-action and deluge systems. Unlike other ordinary pipe, these have exceptional mechanical properties and lesser wall thickness, owing to its manufacturing through cold-forming process.
Features : –
Excellent flow characteristics
Strong design
Larger inside diameter with lesser wall thickness
Good mechanical strength
Excellent fabrication characteristics for end prep finishes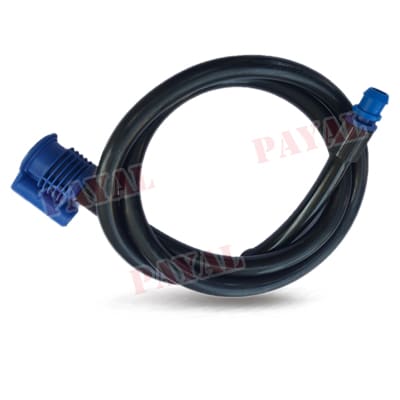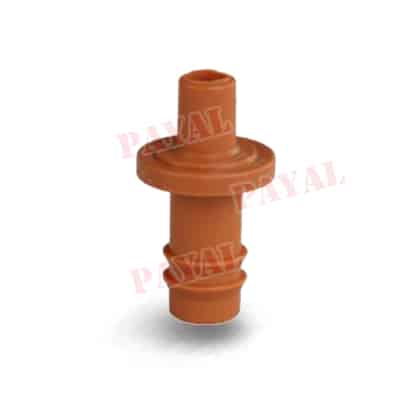 This is Mini Sprinkler Irrigation accessory used for connection mechanism.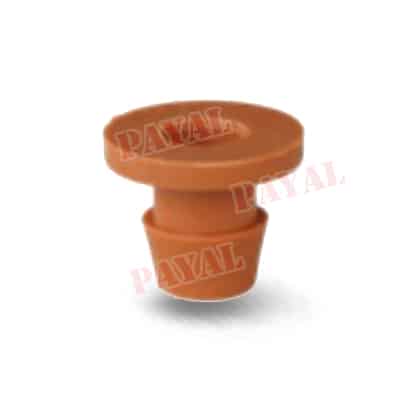 This is Mini Sprinkler Irrigation accessory used for connection mechanism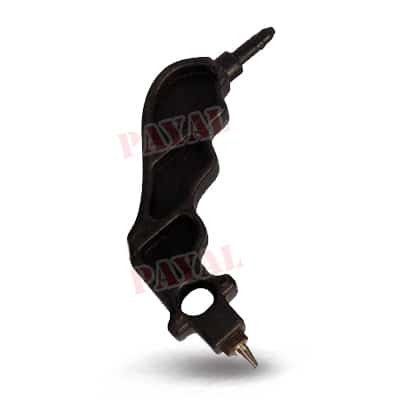 This mini sprinkler irrigation accessory is used to make punch holes on 16mm Drip Irrigation hose, it allows easy and comfortable handling.
It is used in sprinkler irrigation fitting. It is designed for easy fitting and maintenance.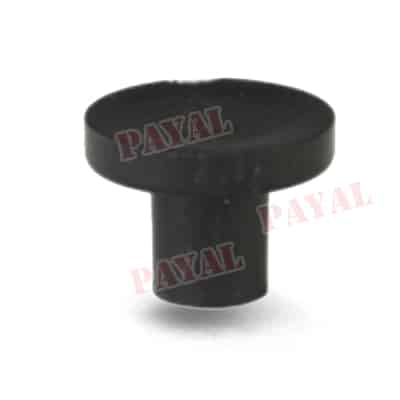 End Plug Connector / Close Button
This is Mini Sprinkler Irrigation accessory used for connection mechanism