We are Leading Manufacturer & Supplier Agriculture Ball valve
Agriculture ball Valves are for starting or stopping flow, regulating or throttling flow, preventing back flow or relieving and regulating pressure in Cold water treatment applications. Our Agriculture Ball Valve is made available in polypropylene and co-polymer. Our entire range of products is rigorously tested at every level of production in order to ensure supply of immaculate range of products.
Agriculture ball Valves are five general body styles of ball valves: single body, three-piece body, split body, top entry, and welded. The difference is based on how the pieces of the valve And Its especially the casing that contains the ball itself and manufacturing and assembling all the parts, finishing them after that ball valve ready. The valve operation is the same in each case.
Why People choose PAYAL Agriculture Ball Valve ?
Payal Irrigation makes all the types of Agriculture Ball valve with the latest technologies and best raw material then we are measuring valves and testing then you get our granted and quality valves to our customers.
We providing our solid ball valve with full bore so that you get the benefit of full flow of water. A full port or more commonly known full bore ball valve has an over sized ball so that the hole in the ball is the same size as the pipeline resulting in lower friction loss.
Also, we provide union valve which is for any time you want changes of part and any situation you can easily fit, when our three way provide you can divide the flow of 3 side. Generally, the non return valve are use normally allow Water to flow through it in only one direction, when our heavy duty valve provide you a bigger size pipe line.
Benefit of Agriculture Ball Valve : –
Easy to Operate
Easy and fast to fix it with PVC pipe
Any time you can change water flow
Leakage proof
Available in compact type / union type / three-piece body / top entry body / direct weldin
Agriculture Ball Valve Specification​
| | |
| --- | --- |
| Usage/Application | Industrial |
| Pressure | Low Pressure |
| Connector Type | Screwed |
| Material | Plastic |
| Minimum Order Quantity | 200 Pieces |
| Brand | Payal |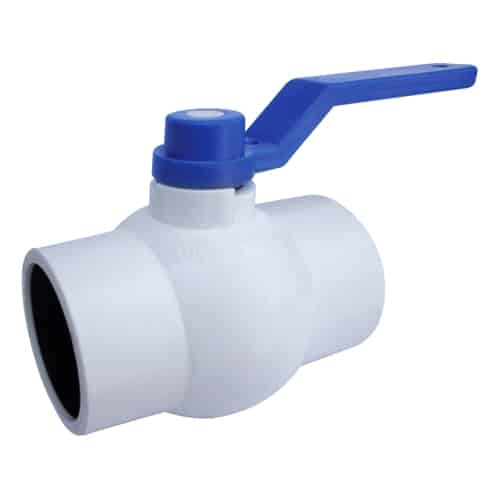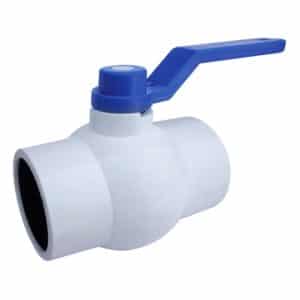 Plastic PVC Agriculture Ball Valves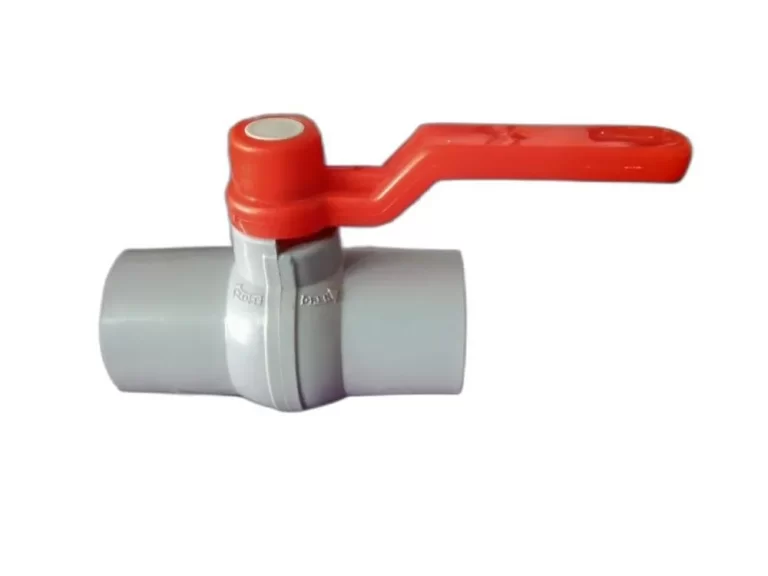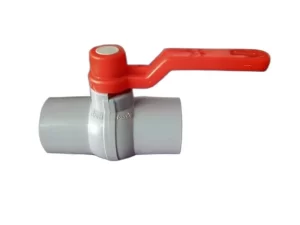 | | |
| --- | --- |
| Brand | Payal |
| Usage/Application | Industrial |
| Pressure | Low Pressure |
| Connector Type | Flanged End |
| Material | Plastic |
| Automation Grade | Automatic |
| Minimum Order Quantity | 200 Pieces |
Plastic Agricultural Ball Valve
| | |
| --- | --- |
| Material | PP MATERIAL |
| Size | 25MM |
| Usage/Application | Water |
| Pressure | High Pressure |
| Model Name/Number | PVC GREY BALL VALVE |
| Design | CIRCLE |
| Connector Type | PLAIN & THREADED |
| Valve Size | 25MM |
| Color | GREY |
| Brand | Payal |
| Type | CIRCLE |
| Minimum Order Quantity | 300 Piece |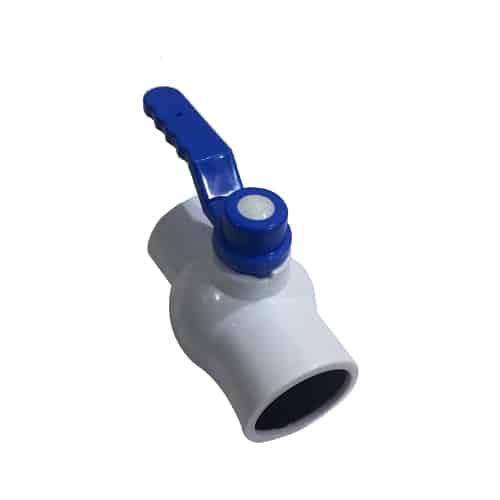 Plastic PVC Agriculture Ball Valves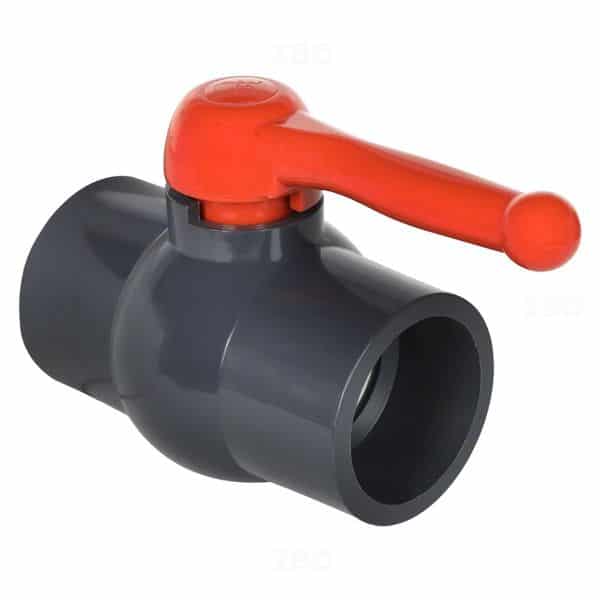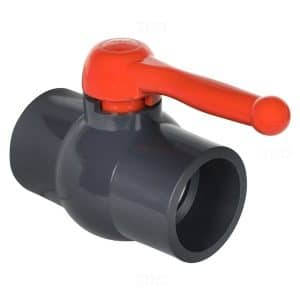 | | |
| --- | --- |
| Brand | Payal |
| Usage/Application | Industrial |
| Pressure | Low Pressure |
| Connector Type | Flanged End |
| Material | Plastic |
| Automation Grade | Automatic |
| Minimum Order Quantity | 200 Pieces |
Keytag:- Agriculture Ball Valve manufacturer, Agriculture Ball Valve Supplier, Agriculture Ball Valve Manufacturer in Ahmedabad, Agriculture Ball Valve Supplier in India